Barack Obama is a name that has become synonymous with hope, change, and progress. Born in Honolulu, Hawaii, in 1961, Obama went on to become the 44th President of the United States, serving two terms from 2009 to 2017. His journey from a community organizer to the most powerful political office in the world has been an inspiration for millions across the globe. In this article, we will take a closer look at the life and career of Barack Obama, highlighting key moments and achievements.
Early Life and Education:
Barack Obama was born to a Kenyan father, Barack Obama Sr., and an American mother, Ann Dunham. He spent his childhood in Hawaii, where he attended Punahou School, a prestigious preparatory academy. After graduating from high school, Obama moved to Los Angeles to attend Occidental College, where he began to take an active interest in social and political issues.
Political Career: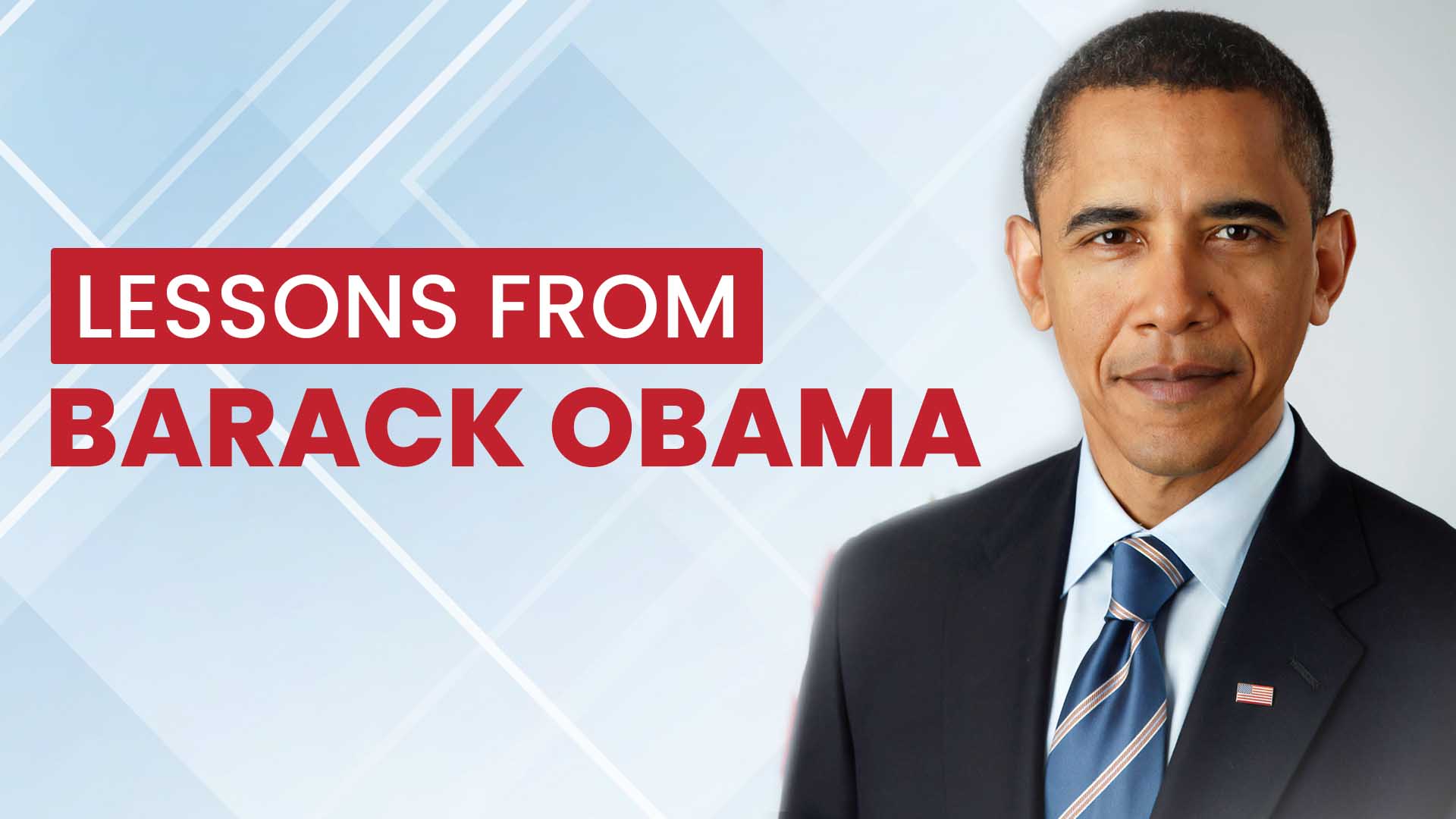 Obama began his political career as a community organizer in Chicago in the early 1980s. He worked with low-income communities and helped to establish job training programs, improve public education, and fight for affordable housing. In 1992, he graduated from Harvard Law School and returned to Chicago to work as a civil rights attorney.
In 1996, Obama was elected to the Illinois State Senate, where he served for eight years. He focused on issues such as healthcare, education, and ethics reform, and gained a reputation for working across party lines. In 2004, he delivered a keynote speech at the Democratic National Convention, which helped to catapult him onto the national stage.
Presidency:
In 2008, Barack Obama ran for President of the United States, campaigning on a platform of hope and change. He defeated Republican nominee John McCain in the general election, becoming the first African American to be elected to the presidency. During his two terms in office, Obama implemented a number of major policy initiatives, including the Affordable Care Act (also known as Obamacare), the Dodd-Frank Wall Street Reform and Consumer Protection Act, and the American Recovery and Reinvestment Act.
Obama's presidency was also marked by a number of international challenges, including the Arab Spring, the Iran nuclear deal, and the rise of ISIS. He also made history by becoming the first sitting US President to visit Cuba in almost 90 years.
Since leaving office in 2017, Barack Obama has continued to be an influential figure in American politics. He has spoken out on a range of issues, including climate change, gun control, and healthcare. He has also been involved in several philanthropic projects, including the Obama Foundation, which aims to inspire and empower the next generation of leaders.
Conclusion:
Barack Obama's life and career have been marked by a commitment to social justice, equality, and progress. He has inspired millions of people around the world, and his legacy will continue to shape American politics and society for many years to come. From his early days as a community organizer to his historic presidency, Obama has shown that with hard work, dedication, and a belief in the power of change, anything is possible.
Barack Obama's impact on American politics and society is undeniable. He has been a champion for progressive policies, including healthcare reform, immigration reform, and gun control. His presidency saw significant strides towards social justice, including the legalization of same-sex marriage and the creation of the Deferred Action for Childhood Arrivals (DACA) program.
However,
Obama's legacy has not been without controversy. His use of drone strikes, particularly in the Middle East, drew criticism from some who argued that they caused civilian casualties and violated international law. His administration's handling of the Benghazi attack in 2012 also drew scrutiny from Republicans.
Despite these challenges,
Obama remains one of the most popular politicians in America. His approval rating consistently ranked above 50% during his presidency, and he is often cited as one of the most effective and inspiring public speakers of his generation.
Looking ahead,
it remains to be seen what role Obama will play in American politics in the coming years. Some have speculated that he may run for office again, potentially as a Vice Presidential candidate or as a Senator. Others suggest that he may continue to be a vocal advocate for progressive policies and causes, leveraging his popularity and influence to shape public opinion and the political landscape.
Regardless of what the future holds, it is clear that Barack Obama has left an indelible mark on American history. His commitment to social justice, equality, and progress will continue to inspire generations to come, and his legacy as a transformative figure in American politics is assured.